September 26, 2013
Nine Japanese companies have pleaded guilty to fixing prices on new-car parts. Although the companies were fined $740 million in criminal fines, these companies and 20 others will pay more than $1.6 billion in criminal fees. The U.S. Justice Department has been looking into price-fixing since 2011. The large arrays of parts that have been given unjust prices include instrument panels, air bags and steering wheels. Among the Japan-based companies that have pleaded guilty include Hitachi Automotive systems, Mitsubishi Electric Corp., Jtekt Corp., Mitsuba Corp., Mitsubishi Heavy Industries Ltd., NSK Ltd., T. RAD Co., Valeo Japan Co., and Yamashita Rubber Co. Hitachi Automotive systems has agreed to pay $195 million while Mitsubishi Electric Corp. will pay $190 million. These companies fixed the prices on more than 30 different parts that were sold to Honda Motor Co., Toyota Motor Corp., Chrysler Group LLC, Ford Motor Co. and General Motors Co.
Hitachi Automotive stated that it has taken the necessary steps to comply with the antitrust laws. A spokeswoman from Mitsubishi electric said that the company has fully cooperated with the investigation and they are focused now on moving forward. On the other hand, the U.S. has been tracking this sort of crime since 2011, and has found that the price-fixing has affected more than $5 billion in auto parts. "As we have uncovered each auto part conspiracy, we have continued to find more and more parts that are involved. And our work isn't done," said U.S. Attorney General Eric Holder.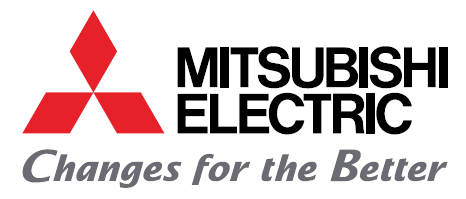 The price-fixing by these companies has not only created doubt in their companies and products, but also has affected the reputation of these companies globally. By committing such a crime, these companies have only harmed themselves. How would any other automobile company trust the prices from the companies again? The Justice Department has stated that the auto makers have been victimized by such conspiracies worldwide. The number of companies and executives that have been and are still involved is outrageous, the largest price-fixing probe to date. Although companies such as Hitachi are trying to comply with the antitrust laws now, they should have been complying all along. Governments globally, especially from the U.S. and Europe, should look closer at the financial statements and pricing of these companies before doing business with them again. This type of crime has put to question the Japanese-based countries reputation, reliability and marketability since their price-fixing is known globally.